Take Your Career Upward
Come be a part of our team and help clients build their businesses and their brand. We seek genuine people who are passionate about delivering the highest levels of creative, service, and integrity in everything they do.
Austin
Gregg
Reagan Outdoor Advertising is a fast paced, fun organization that keeps the best interests of both their clients and their community at the forefront of their priorities. It is rewarding to work with such talented and gifted people who truly care about getting the best results possible from the programs we offer to our clients. Every day is a new exciting challenge & every day I grow both personally and professionally.
Daniel
Reagan National Advertising has given me great opportunities to learn and expand my skill set, which has helped me to advance my career. With those added skills, I plan to help the company expand and grow, to its' fullest potential.
Salt Lake
Brad
The most rewarding part of working at Reagan Outdoor Advertising is not only working with such a great team with one goal in mind, but it's also helping other businesses develop a customer base and enrich our community.
It's nice when you can go home and know you've really done something that day to help not only your team but help our community come together.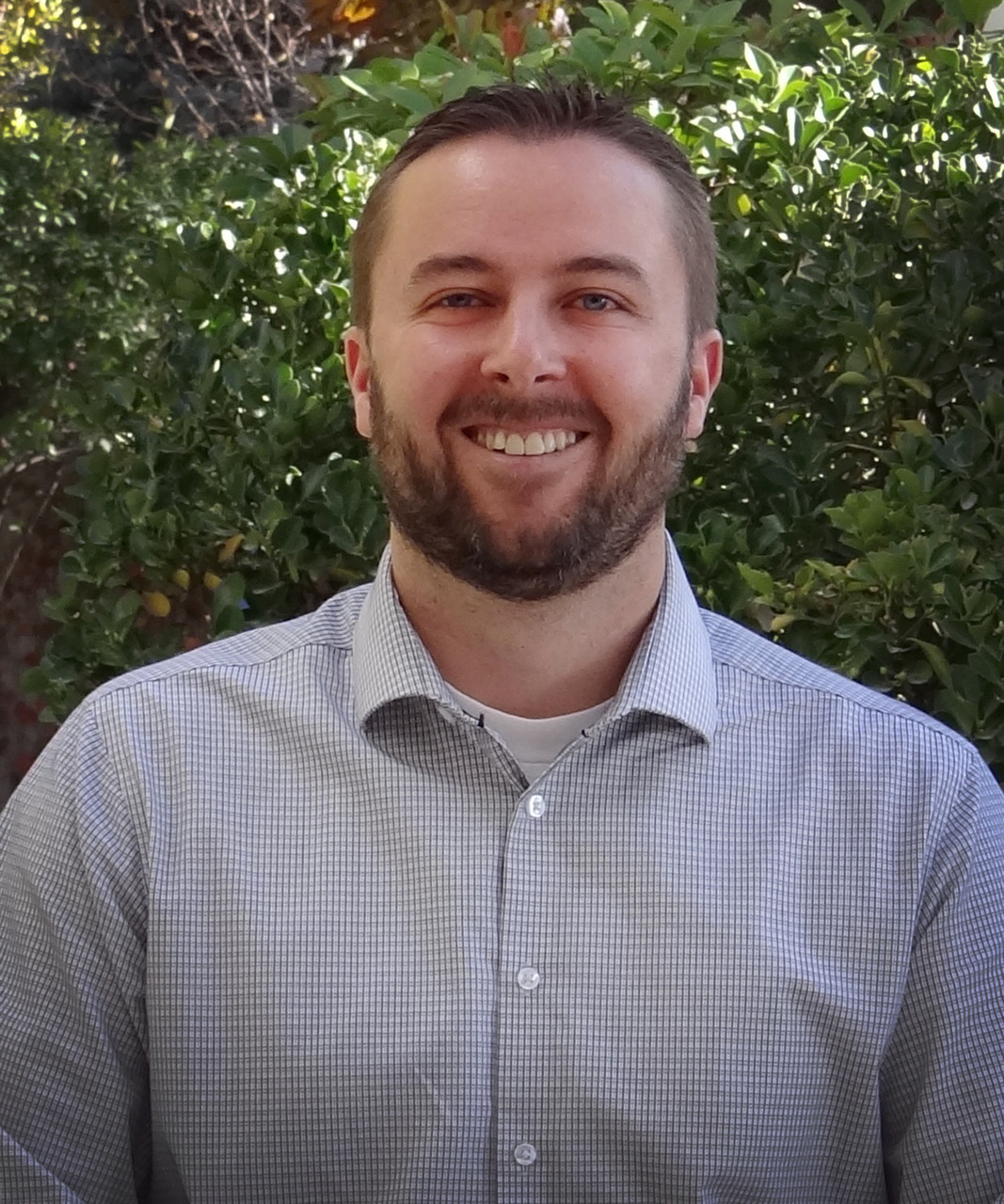 Michael
Reagan Outdoor is one of the few companies where the owners still care about their employees and it shows with how loyal the employees are to the company. I am still one of the newer employees after being with the company for four years! Reagan treats their employees like valuable assets, it is great to feel that my contributions matter and are appreciated.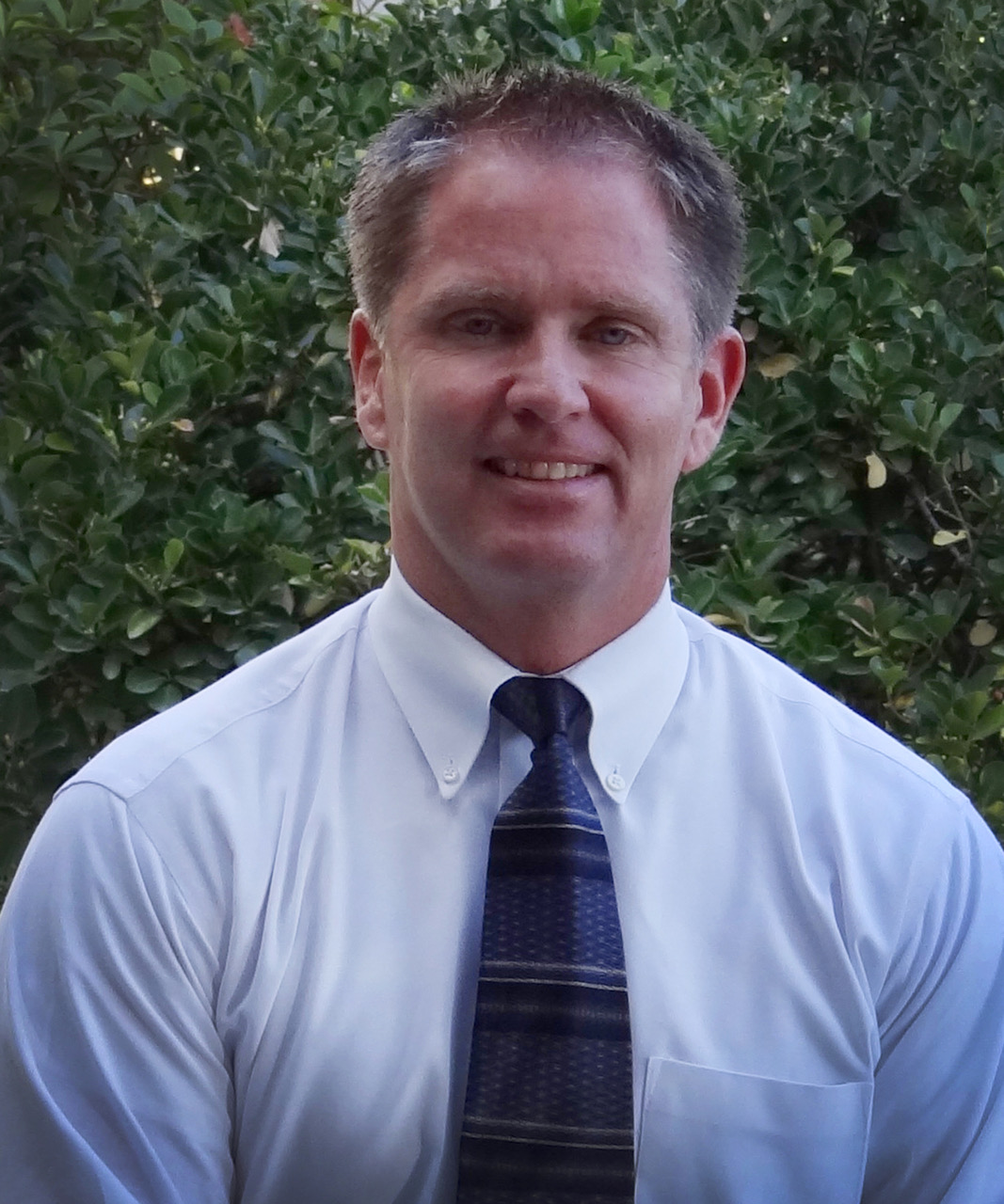 Guy
I am the Real Estate Manager and have had the pleasure of working at Reagan Outdoor Advertising for nineteen years. I have always enjoyed working for a family owned business that is committed to a family friendly environment. Reagan is committed to serving the community and tries to provide a superior product as the industry and market changes. One of the things I appreciate most about my job is the genuine concern and interest the entire Reagan family has had for me and my family. They have been a great support during family hardships, and family achievements. I love the challenge my position at Reagan affords me and I love the fun friendly atmosphere. I will always cherish the friendships I have made over the nineteen years.